Each of the residential pizza ovens in our collection is designed and constructed in Italy using the finest materials. Our versatile outdoor pizza ovens not only make exceptional pizza, they're also ideal for cooking meats, vegetables, breads, and desserts.

Fontana Forni have designed a variety of professional-grade pizza ovens for outdoor cooking enthusiasts. Each of our pizza ovens has all the benefits of a traditional built-in outdoor ceramic oven at a fraction of the cost.

Ooni Fyra streamlines wood-fired cooking for a no-nonsense experience by combining optimal heat retention and the natural efficiency of wood pellets.
The result? Maximum burn time and minimal energy waste.

Ready to go in 15 minutes, Ooni Fyra reaches up to 932°F (500°C), cooking authentic Neapolitan-style pizza in just 60 seconds.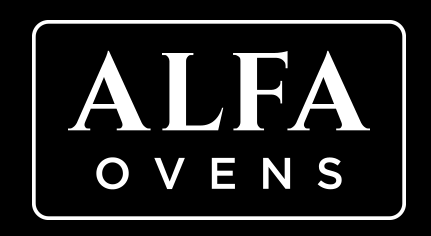 If you're looking for the best outdoor or indoor wood and gas fired pizza oven, we have the right solution for you. Thanks to FORNINOX technology that combines a refractory floor and stainless steel (1/10 in thick) structure, our pizza ovens are ready to use after unpacking, and you don't have to do hard building works.
Enjoy cooking, grilling and baking your food in a wood fired oven. Alfa is the worldwide leader in manufacturing residential wood and gas fired ovens for backyard and kitchens.
**g -gas fired Ovens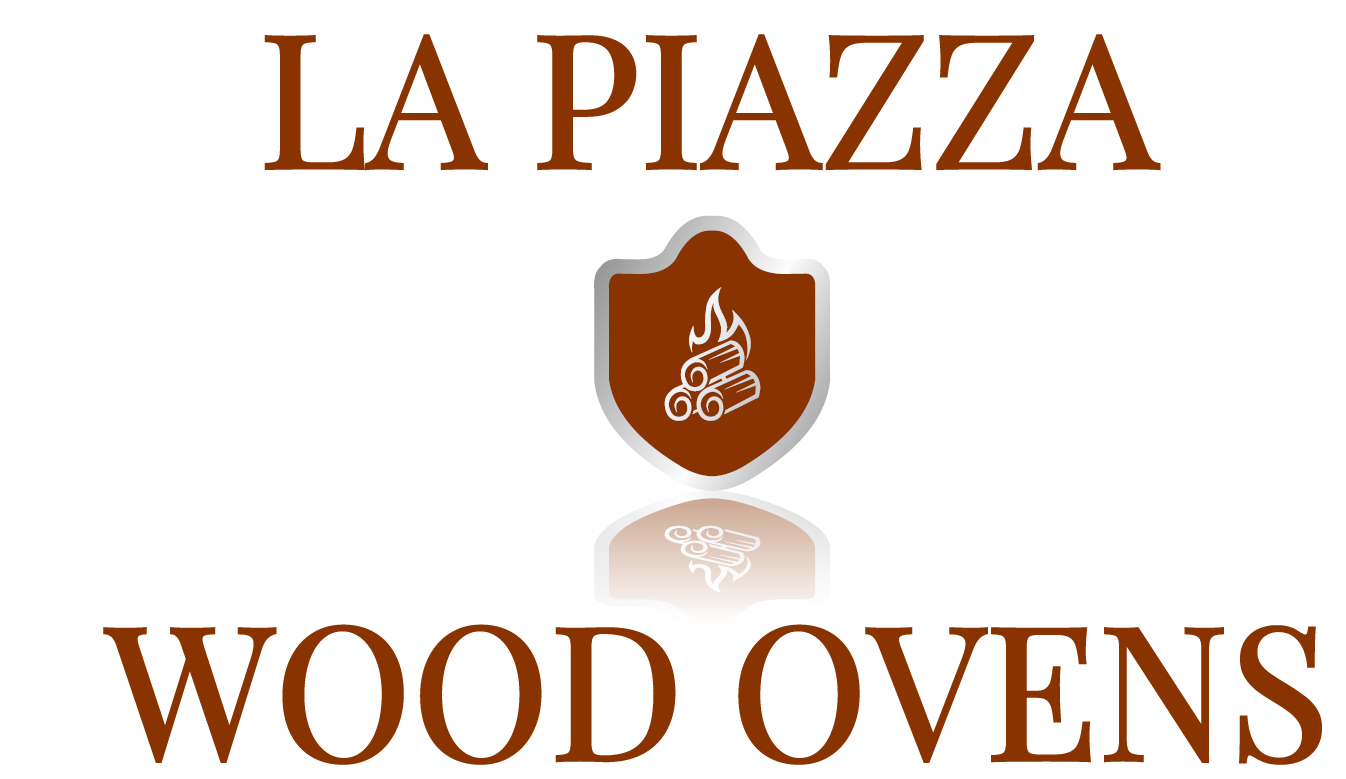 All our ovens are built with solid weld dome construction; minimizing heat alteration and distorting which are common in cheaper bolt together designs. La Piazza ovens use the highest premium insulation, both in quality and thickness for exceptional heat retention. The entire line of stainless steel pizza ovens includes a minimum of 12 centimeters of ceramic fiber blanket dome insulation. That's 5 inches of insulation, compared to the 2 inch "industry standard". This giving an unprecedented amount of heat retention. The single most important factor when choosing a wood fire oven All ovens use 304 stainless steel material. This includes the oven dome, base, stand, lids along with the nuts& bolts, allowing your oven to last for years in the great Canadian climate.

The oven can be built into your kitchen or placed on a countertop or freestanding cart. The Napoli Oven is capable of baking at 700°F, and hides an authentic refractory mortar dome beneath its elegant exterior. Impressive in beauty and function, the Napoli will broaden your bill of fare.

Hestan's Campania Pizza Oven™ turns any backyard into a slice of heaven. Its heavy-duty ceramic hearth stone creates a
charred artisan crust, while the unique dome shape traps and recirculates heat for an efficient, even cook