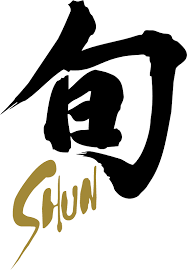 With Shun's entry into the marketplace, home cooks and professional chefs alike were introduced to the lightweight precision of fine Japanese cutlery. Thinner blades, sharper edges, and lighter weight gave Shun a high-performance edge that the heavier knives couldn't match.


From its modest inception, GLOBAL has developed into one of the most successful brands of professional kitchen knives in the world. Still crafted by hand in Yoshikin's factory in Niigata, Japan, GLOBAL knives are manufactured to extremely high and exacting standards. GLOBAL has attracted much acclaim over the years and received numerous awards.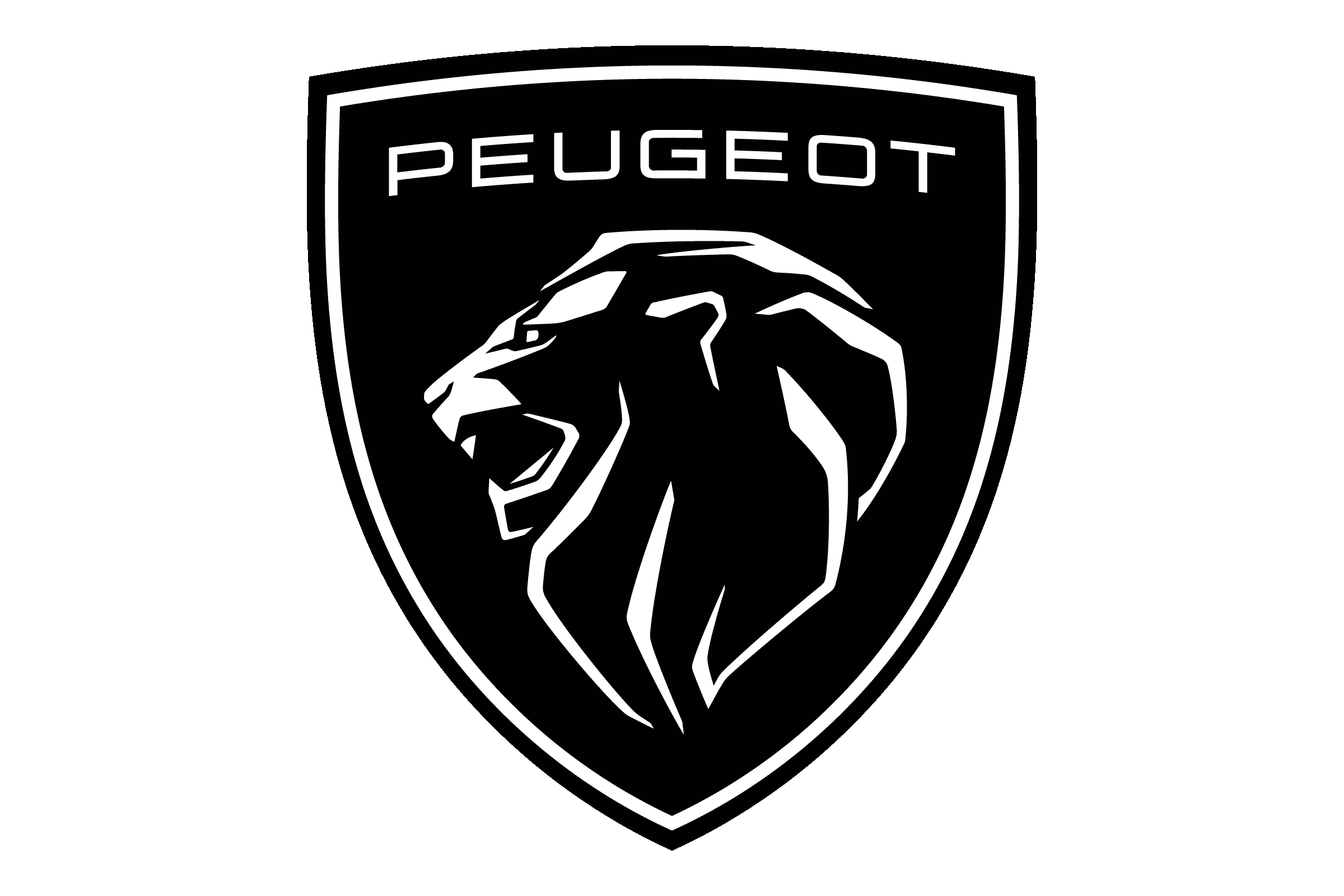 This constantly renewed engineering prowess has made the Peugeot brand the undisputed benchmark for mills. Peugeot continues to draw strength from its rich legacy to mastermind new kitchenware and allow fine dining enthusiasts to discover new applications and treat their taste buds to new pleasures and experiences.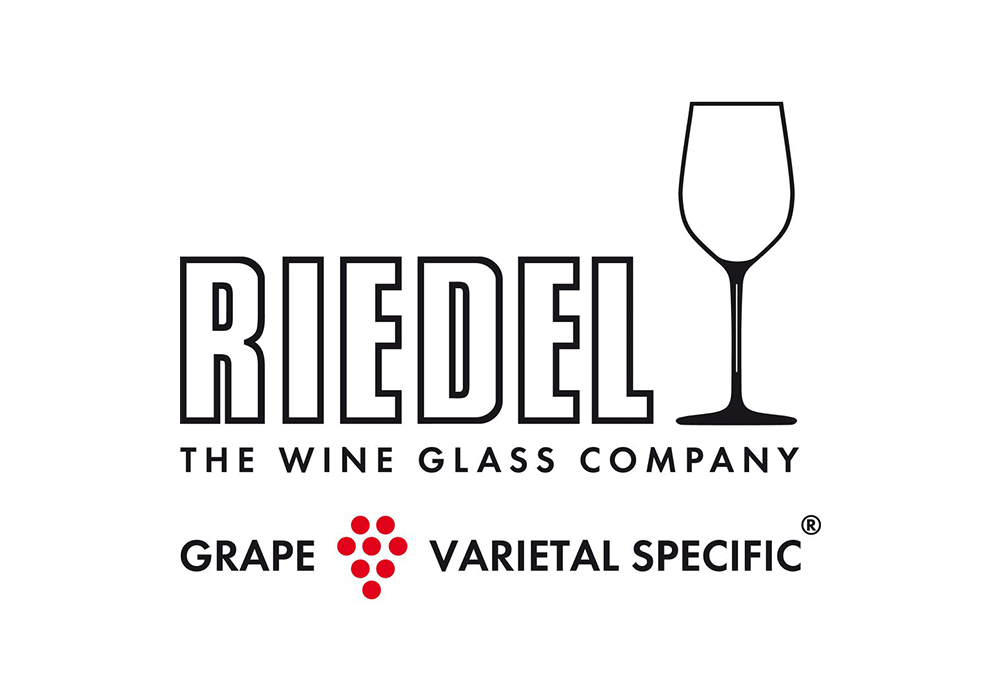 RIEDEL is recognized worldwide for designing and producing the highest quality glasses and decanters for wine and spirit enjoyment. Top-rated wineries and restaurants throughout the world use RIEDEL. RIEDEL produces collections for every lifestyle and price range, whether for critical wine evaluation, a picnic or dinner. There is a series for every wine lover.