Hestan is a reputable brand known for its innovation, quality, performance, customization options, reputation, and aesthetics.
Hestan Grills unique features, use high-quality materials, provide outstanding performance, allow for customization, and have a strong reputation in the culinary industry.
The sleek and modern design adds elegance to outdoor spaces.
12 Sigatures colors to choose from

A freestanding Sedona by Lynx grill lets you move your grill for a new setting or season.

t's about cooking on a superior machine. The Lynx Professional Series is a meticulously hand-crafted grill with innovative and stunning features that give you precision control. If you are accustomed to tasting the best that the world has to offer, then the Lynx Professional Series was designed just for you

Every Broil King® gas grill is built to provide unparalleled cooking versatility. No matter what model you choose, the legendary Broil King® cooking system gives you the ability to cook almost anything on your grill in any style you desire. You can sear steaks to perfection, rotisserie cook poultry or roasts, and even bake elaborate desserts.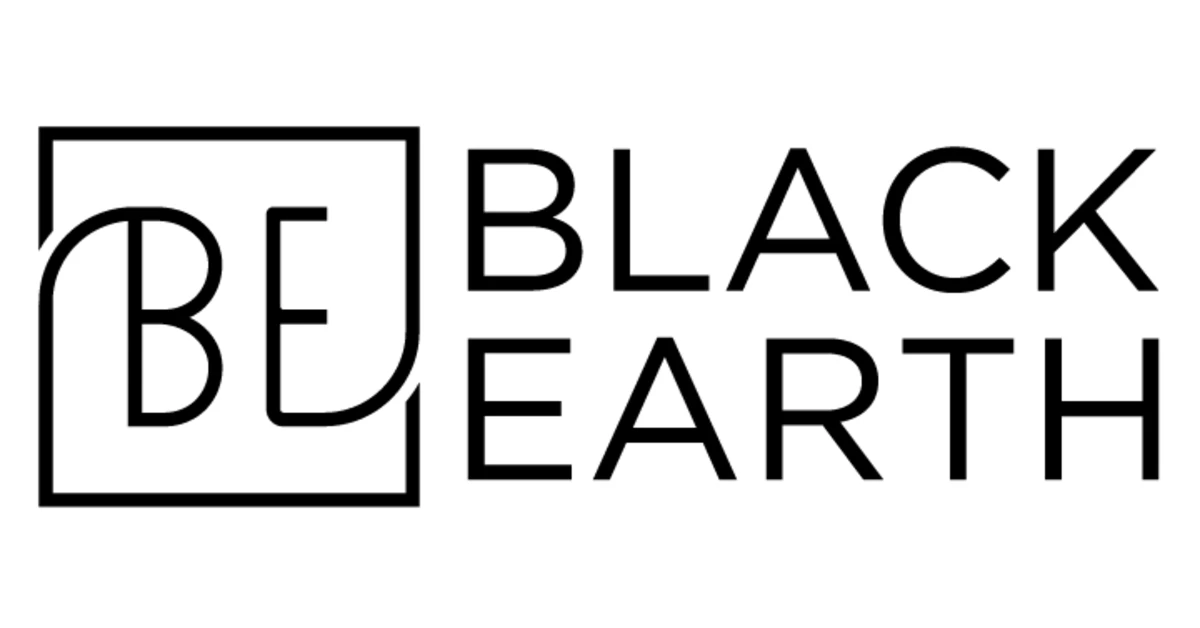 Black Earth give you the option to merge traditional propane grill and wood smoker technologies for a versatile and fast cooking experience or use them separately. In one appliance. The space conscious, easy clean-up, dual technology approach to our HYBRID grills puts time back on the clock without compromising flavor.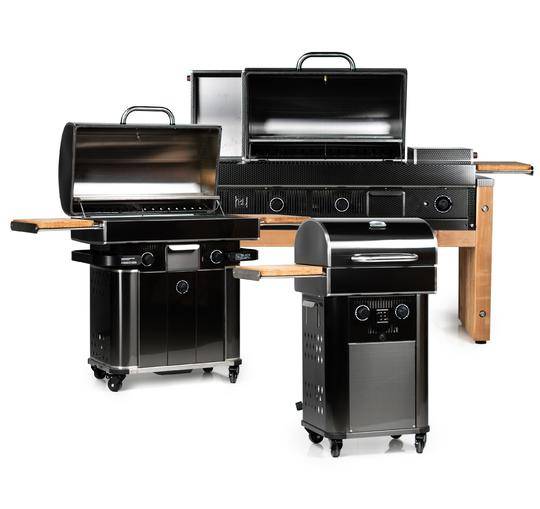 Residential
-Professional Series, mobile line of residential line of BBQ

-Estate Series, premium line with the highest build quality

-Hotel Series, premium line with the highest build quality
Commercial

-Mobile Series, commercial quality, up to 5 sizes to chose from

-Pro Series, designed for the catering markets, reinforced with extra crash bar and handles
-Club Series, features 2 30-lb horizontal propane
tanks to facilitate easy use in a buffet line and maximize mobility